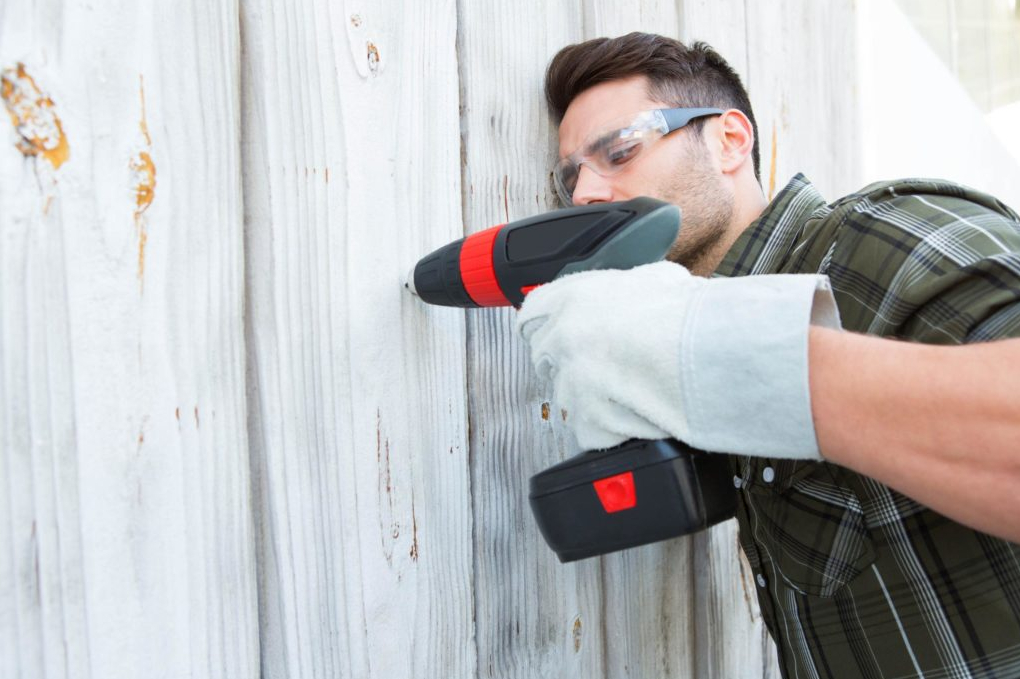 As Placer County's largest city, Roseville stays busy. But that doesn't mean a safe, secure home takes a back seat to earn a living. Customers call Fence Company of Roseville to ensure that fencing for their homes and property is designed to be as functional–and good-looking–as possible. An experienced, reliable fence contractor like us can help determine the most effective solutions for different kinds of fences, fences around pool areas, and more, whether ornamental or security fencing is desired.
Customers aren't the only ones who like this Roseville fence company. We often get word of passers-by commenting on how nice one of our fences looks–and that's from people who don't have to see at it every day.
Give us a call at (916) 915-9397 to get free estimates.
Excellent Fence Company in Roseville, CA
Fence Company of Roseville offers fences in a number of shapes, sizes, and styles. Metal or wood? Privacy slats or chain-link? We'll work with you to determine the best fencing options for your specific needs and desires so you can be sure you'll be satisfied with the finished product.
Customers like us because we're easy to work with, knowledgeable, and reliable. We love what we do for customers all over Placer County–and much of that enthusiasm comes through when we talk about fencing solutions.
We once got a call from a customer in need of a new driveway gate. This homeowner had just moved in and didn't know when we'd be able to come by. We assured him not to worry and that we'd get there right when he needed us. Sure enough, our fencing contractors were able to do the work in no time flat. We take pride in knowing we've served many customers who weren't even expecting fencing until the last minute.
But don't think Fence Company of Roseville is only about those quality driveway gates! Our fencing contractors also install and repair:
Pool cages

Automatic gates and gate operators

Pet fences (indoor and outdoor)

Chain link fencing (commercial and residential) And more!
Honestly, we love what we do. We're not at all like fence companies that "take on any project." Our customers know they can count on us for any fencing job, no matter how big or small.
We've maintained a lasting relationship with many repeat customers who have turned to us again and again for our quality work. We're fully licensed and insured, so you can trust that your project is carefully supervised from start to finish by a trusted Roseville fence company.
When you need a new fence of any kind, call the experts at Fence Company of Roseville. We look forward to working with you! 
Fence Company of Roseville is a tightly knit crew of experienced professionals who take their work–and the satisfaction of their customers–seriously. Each member is committed to consistently providing high-quality service.
With our help, bring your Roseville property into full view and feel secure knowing that the only thing you have to worry about is entertaining admirers when it comes to fencing in your home or business.
For your new Roseville fence or to have repairs done to an older fence, give Fence Company of Roseville a call at (916) 915-9397 today.