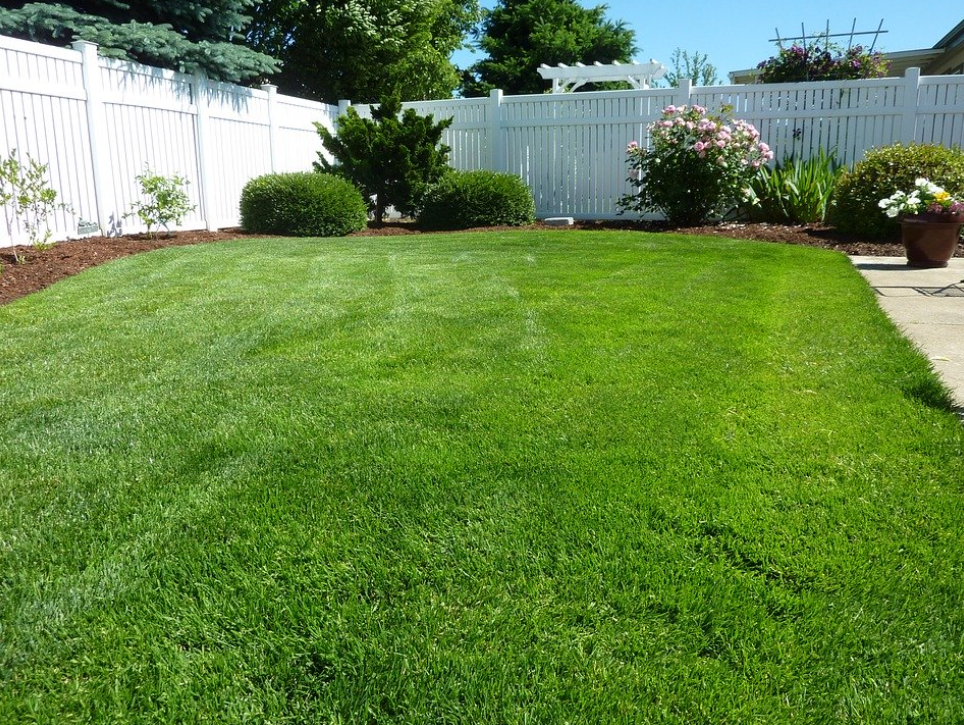 Roseville, California's premier fence construction and fence repair contractor, is right here at Fence Company of Roseville. We offer a tremendous variety of fencing options, and we guarantee that we will leave you satisfied with the way your new fence looks! Call us today at  (916) 915-9397 for a FREE estimate on your fencing needs.
Acrylic Fence Installation in Roseville, CA
Roseville is home to many different types of fences, but if you happen to be looking for an alternative method for keeping people out of your property, take a look at acrylic fencing! Acrylic fencing is not only an aesthetically pleasing addition to any Roseville location, but it's also incredibly durable. With the latest in locking mechanisms and the ability to be molded into virtually any shape or size, you can guarantee that your new fence will keep out anyone who shouldn't be there!
Wood Fence Installation
If you're looking for a fence that's both beautiful and affordable, Wood fencing is the way to go! Not only does wood fencing look great on any property it is installed upon, but it also enhances the value of your home by improving its curb appeal. At Fence Company of Roseville, you'll not only get the most affordable wood fencing in Roseville but also have it installed on your property by local professionals who are both friendly and knowledgeable.
Metal Fence Installation
If you're looking for an inexpensive way to keep people out of your yard without sacrificing either beauty or practicality, metal fencing is the answer! Metal fencing is an incredibly durable option for any property owner to consider, and it's also available in a number of shapes, styles, and materials. At Fence Company of Roseville, we have the widest variety of metal fencing options in town, so you know that you'll be getting exactly what you need!
Vinyl Fence Installation
The vinyl fence has really caught on lately with homeowners who want a maintenance-free, beautiful, functional fence. Vinyl fencing requires virtually no upkeep at all, and it also comes in a wide variety of shapes, sizes, styles, and colors! Fence Company of Roseville has only the highest quality vinyl fences available on the market today so you know you will be getting a product that looks great and enhances the look of your Roseville yard.
Commercial Fencing
We don't limit our services to residential property. If you own commercial property that is in need of a quality fence, we can help. We offer a wide variety of commercial fencing options in Roseville, including chain link fencing and ornamental iron fencing for security or decorative purposes. Call us today for more information about the different types of commercial fences available in Roseville.
Fence Company of Roseville covers all the bases when it comes to Roseville fencing. We offer a variety of different types and styles of fences for any location, and we guarantee that you will be satisfied with the results. Call us today at (916) 915-9397.